The Fitness Room at the Sportscenter Athletic Club is designed to help your achieve your fitness goals in a fun and exciting athletic club atmosphere. The Fitness Room contains a variety of Cardio Vascular Equipment, Weight Machines, and Free Weights.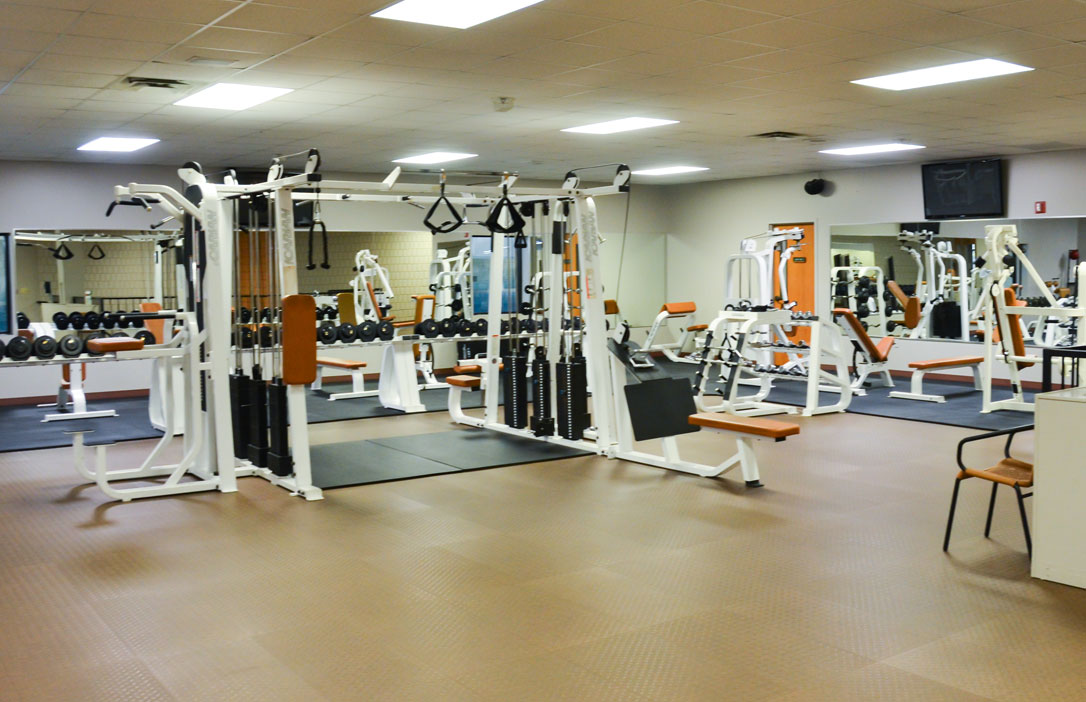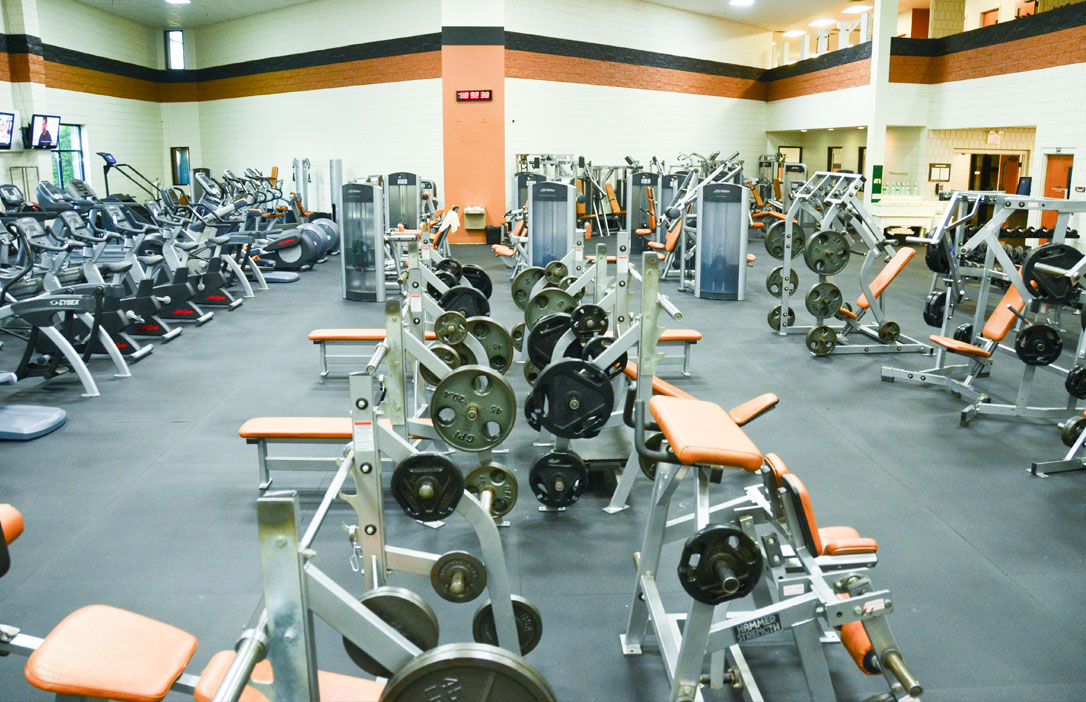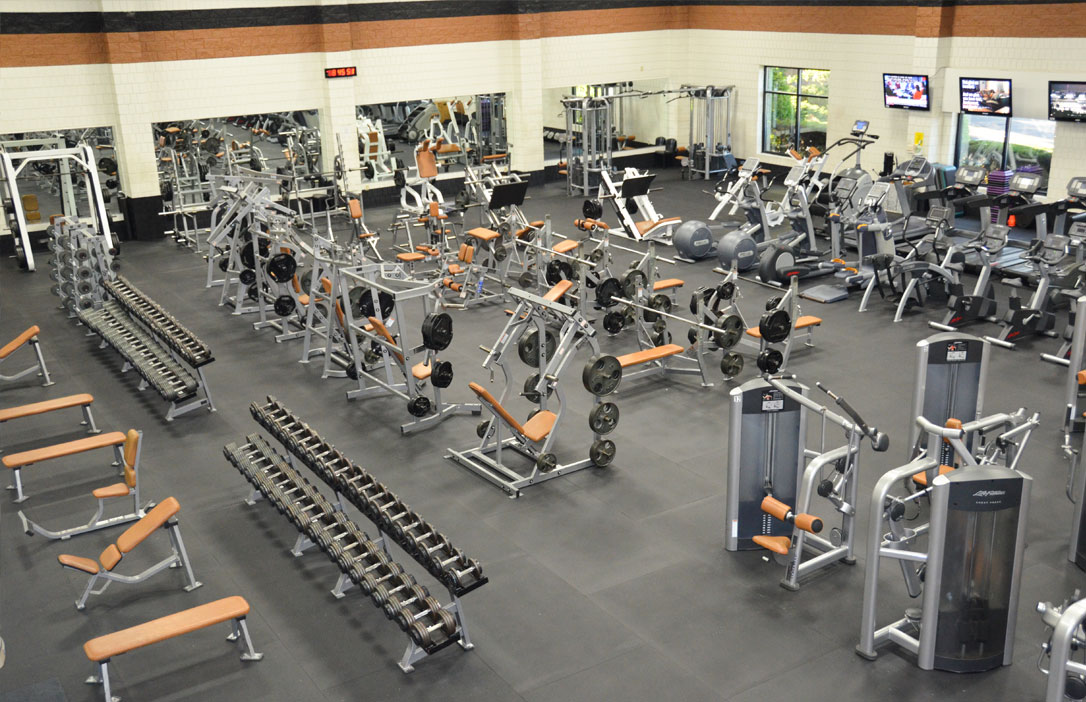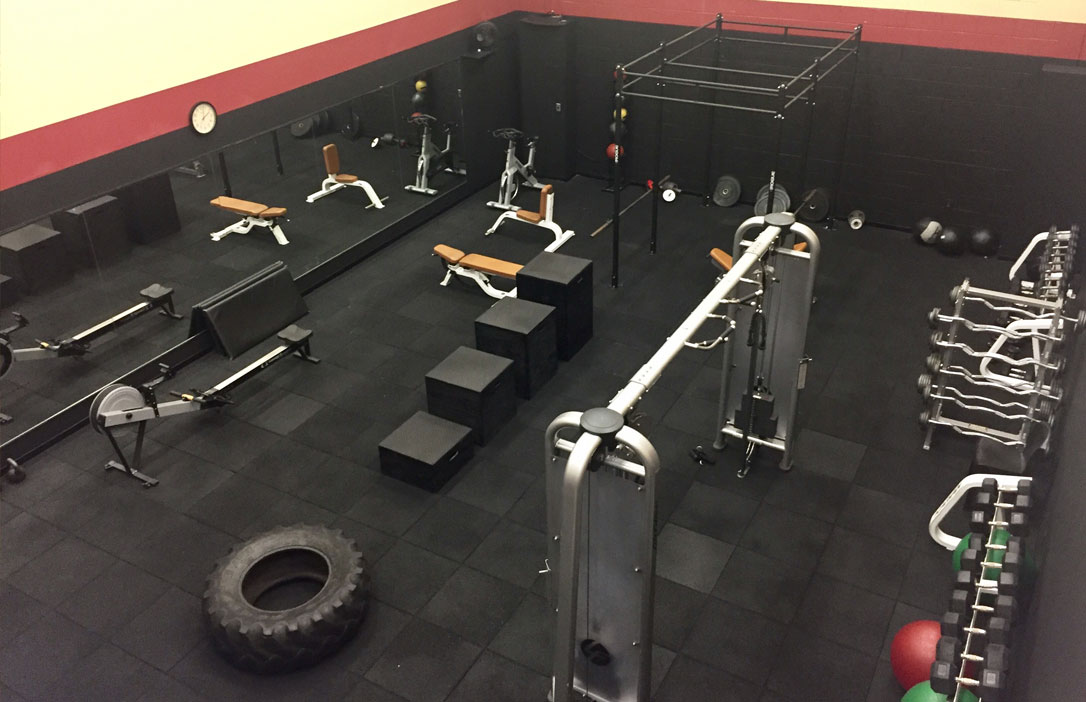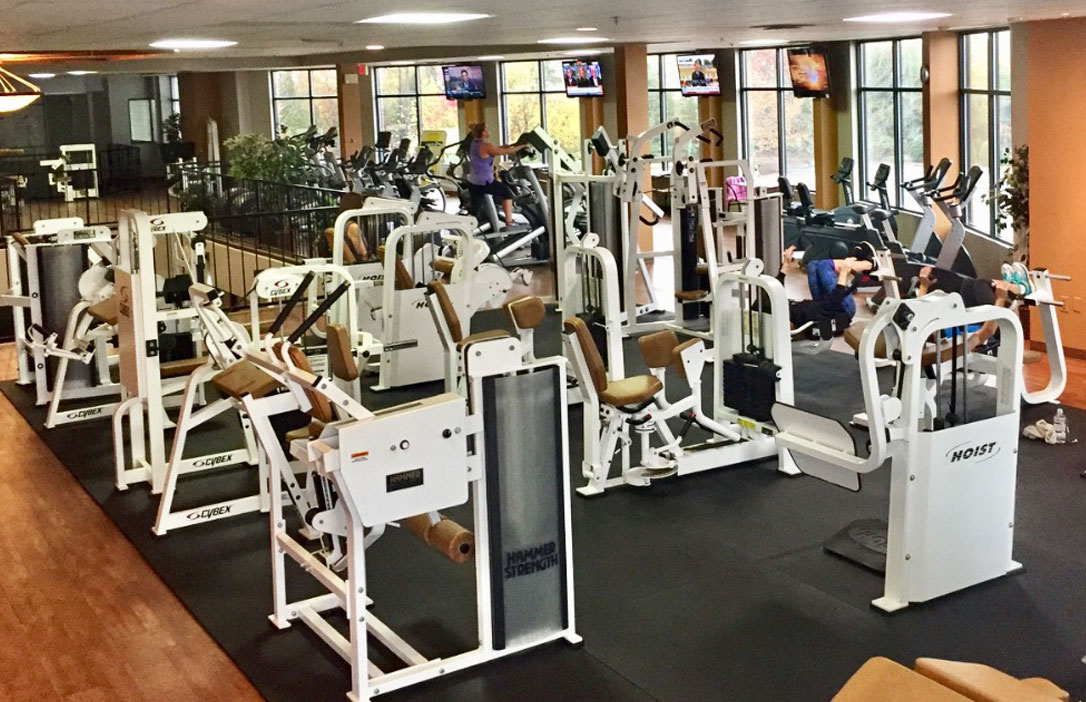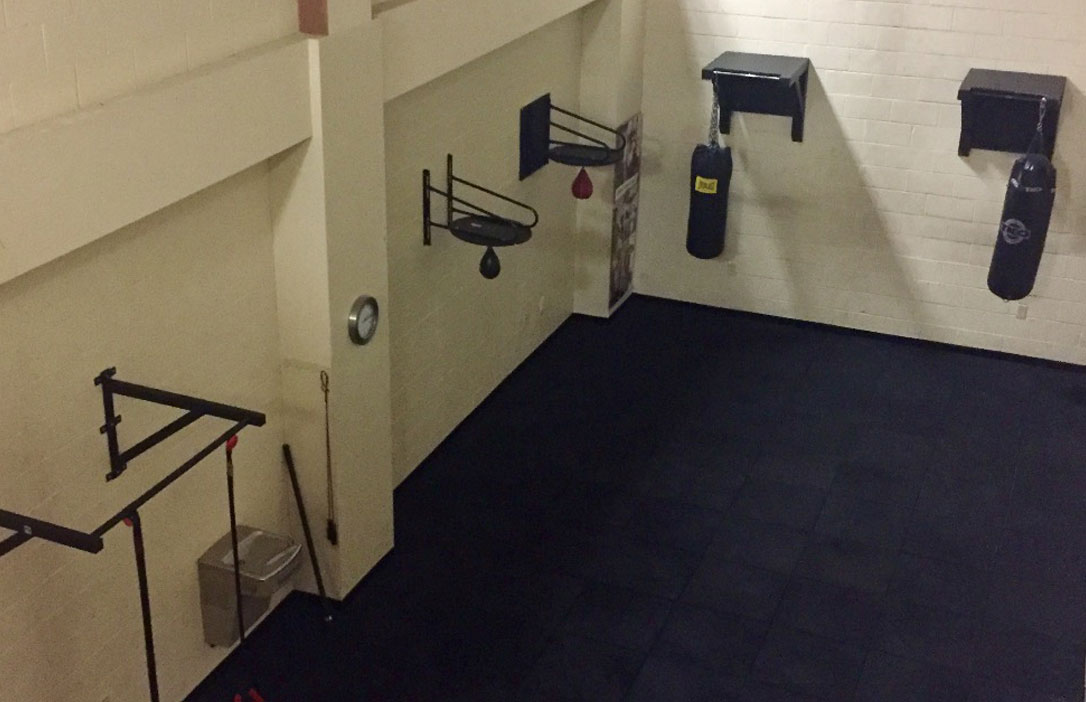 We have a well trained Fitness Staff of qualified professionals to get you started on a fitness program today. Every member is entitled to a free Fitness Assessment and weightlifting equipment orientation upon joining.
Fitness Assessment
All members are given a free Fitness Assessment that includes the following fitness test:
Resting heart rate and blood pressure.
Height, weight, and waist circumference measurement.
Body fat percentage using skinfold calipers.
Fitness and Weightlifting Equipment Orientations include familiarization of a sample of exercise machines.
A personal workout chart with exercises, individualized seat adjustments and approximate beginning weights.
Personal Training
Find out how you can reach your fitness goals through personal training sessions.
Our expert personal trainers can empower you to improve your overall fitness, wellness, and health.